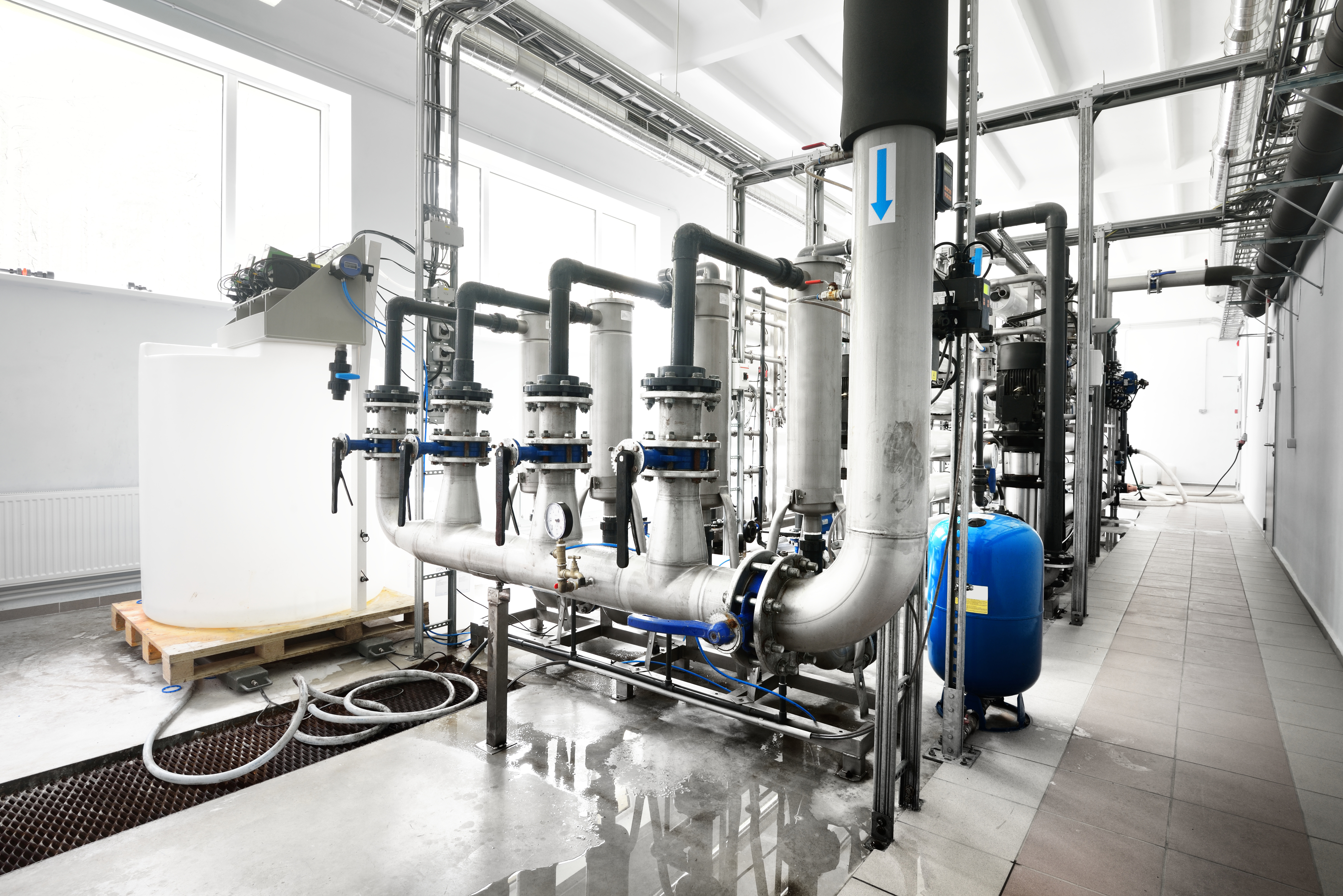 Pumps
---
The transfer of fluid and materials are often at the core of a mineral mining or resource operation. To achieve the best results and improve efficiency, high quality pumps, valves and hoses are an essential component of your operation.
Sourcing the best, most reliable products to support your operation is our specialty. We know that any product failure can be catastrophic and that reliability and easy access to spare parts is critical. With 30 years of experience supplying pumps, valves and hoses in applications varying from slurry transfer, de-watering, mineral processing or tailings lines, we know what to look for to ensure you receive the best products for the job.
Valves
---
Controlling the passage of fluid and material through pipes is easily done with the help of mining valves; many of which can be supplied in different shapes and sizes, and for various transport applications.
We source a wide range of valves, from butterfly and ball valves to knife gate valves, some of which can be used to prevent viscous slurry from clogging pipes. Our decades of experience procuring valves for the mining and resource sector allows us to source and recommend products that meet stringent temperatures and pressure requirements for any above or below ground site.
Hoses
---
Flexible mining hoses are essential for the transportation of abrasive materials during mining and resource operations. Hoses are typically sourced for applications where tailings are used, in the transfer of abrasive slurries, sand or gravel, and throughout mineral processing plants.
Undeniably, flexible hoses eliminate potential site management issues which could otherwise lead to disastrous effects for your operation; they also absorbs vibrations that often contribute to wear. As a result, this helps your operation to run more smoothly.
Our strong and diverse global supply network allows us to obtain quality hoses with specialised lining and customisable bends to help you reduce abrasion and avoid costly shutdowns. Where ever you are and whenever you need, Beaver Global can source a specialty mining hose for any specific application.
Below are some of the brands we regularly supply for our clients. Our full supply list is extensive, we recommend contacting us to discuss your specific procurement needs.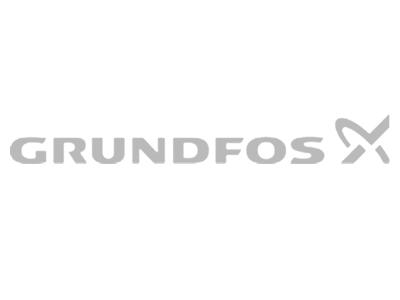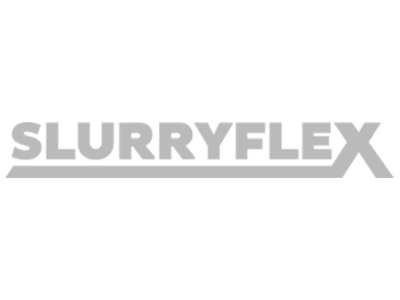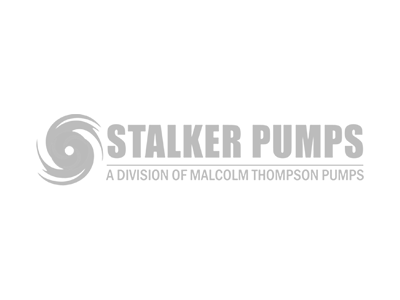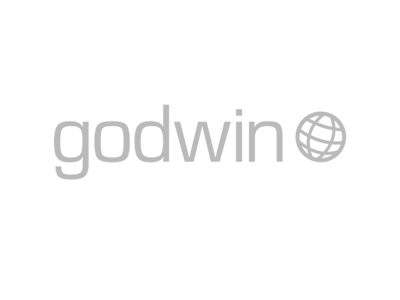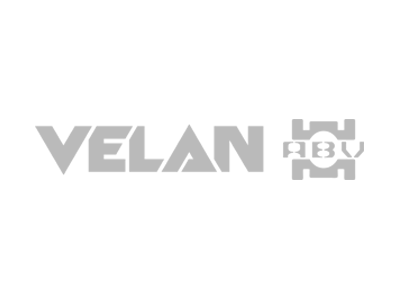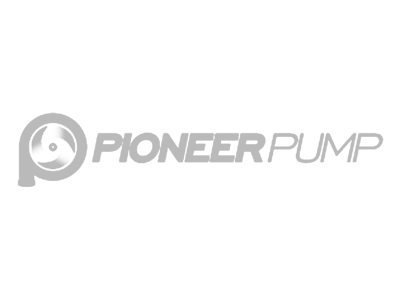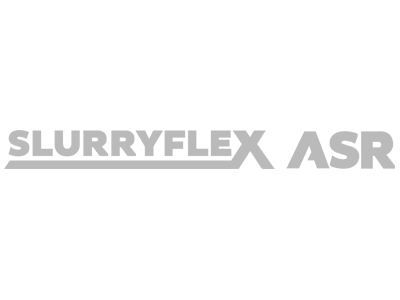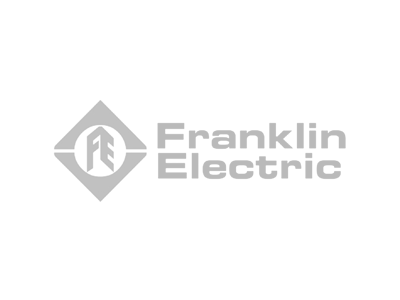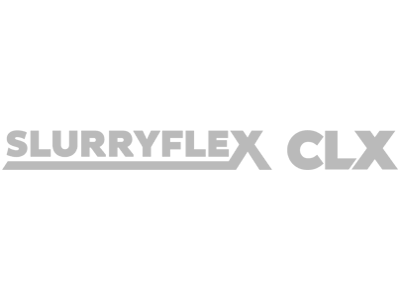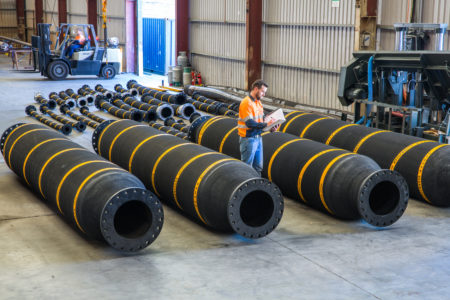 Supplier Profile – Slurryflex
Slurryflex manufacture high-quality hoses which provide reliable solutions for slurry transfer applications. Not only do they boast a significantly longer wear life, but they also showcase the most comprehensive range of hosing solutions found anywhere in Australia. With over 100 years of combined experience hand-building hoses, they are a trusted supplier and the smart choice for when wear performance really counts.
Read More