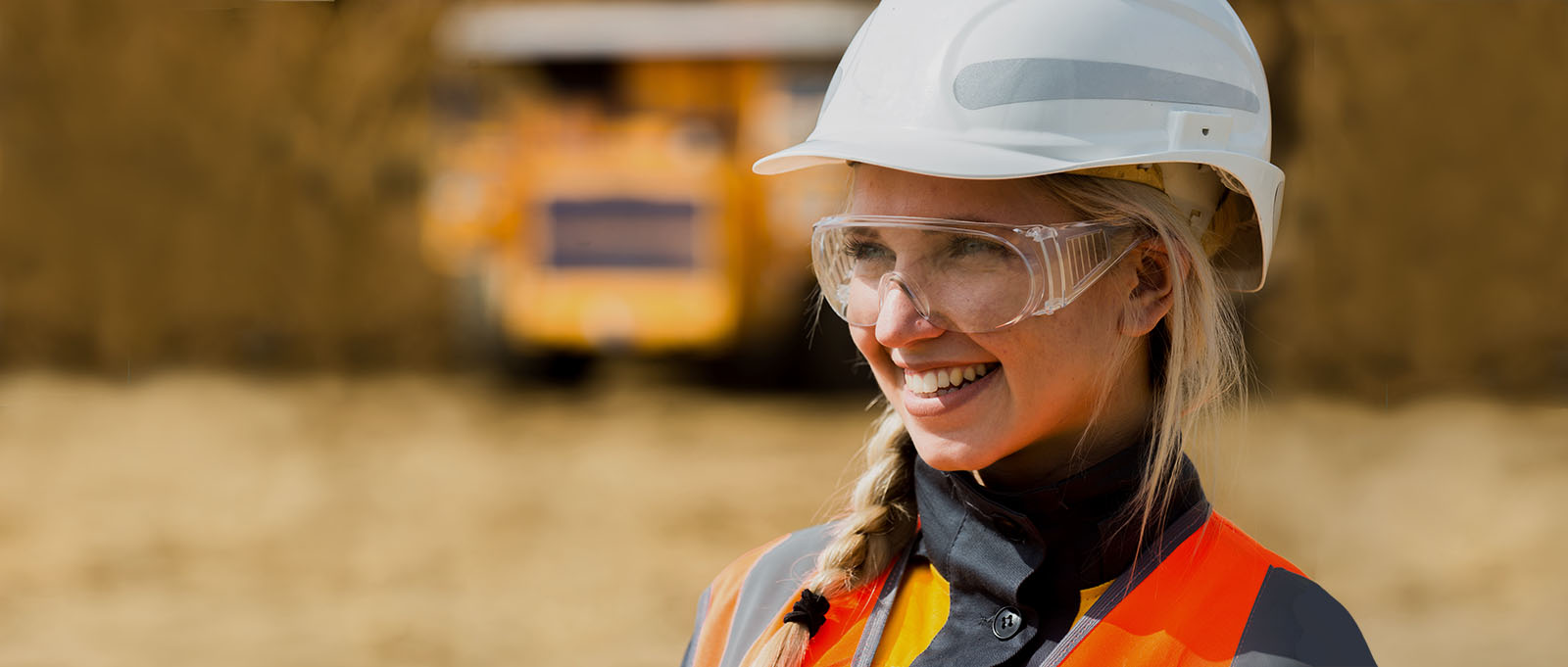 The Group Advantage
---
Established in 1988 and now part of the Beaver Group of Companies, Beaver Global is a specialised procurement company focused exclusively on servicing operations in the global resource sector.
Being part of a Group focused on the mining and resource sectors means we have a better understanding of what is needed to keep remote operations fully supplied.
Specialty procurement is all about knowledge, and understanding the challenges faced by resource operations in areas where high production priorities demand absolute certainty around supply and delivery. This is why the traditional transactional procurement model simply does not work.
Our approach is based on three decades of experience understanding the needs of resource operations in challenging areas, and the specific challenges they encounter. By focusing our skills we are able to leverage sector-specific expertise to add value to your operation.
Powered by People
---
Our people are the driving force for our business.
Every member of our team must understand the critical importance of getting every step right, every time. It is the execution of the detail that delivers results for our clients.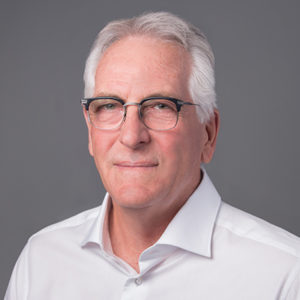 Harry Beaver
Founder
---
Establishing the business in 1988, Harry served as the Managing Director until 2016 when he moved into the role of Non-Executive Director. As a highly regarded industry member, Harry contributes his considerable experience to the ongoing success of the business and he remains a key advisor to Beaver Global.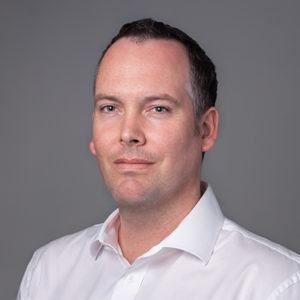 Josh Beaver
Managing Director
---
Joining the business in 2007, Josh was appointed Managing Director in 2016. With a relentless drive to continually improve and challenge best practices, Josh has seen the organisation flourish under his leadership. He holds a Bachelor of Law and a Bachelor of Arts from the University of Western Australia.