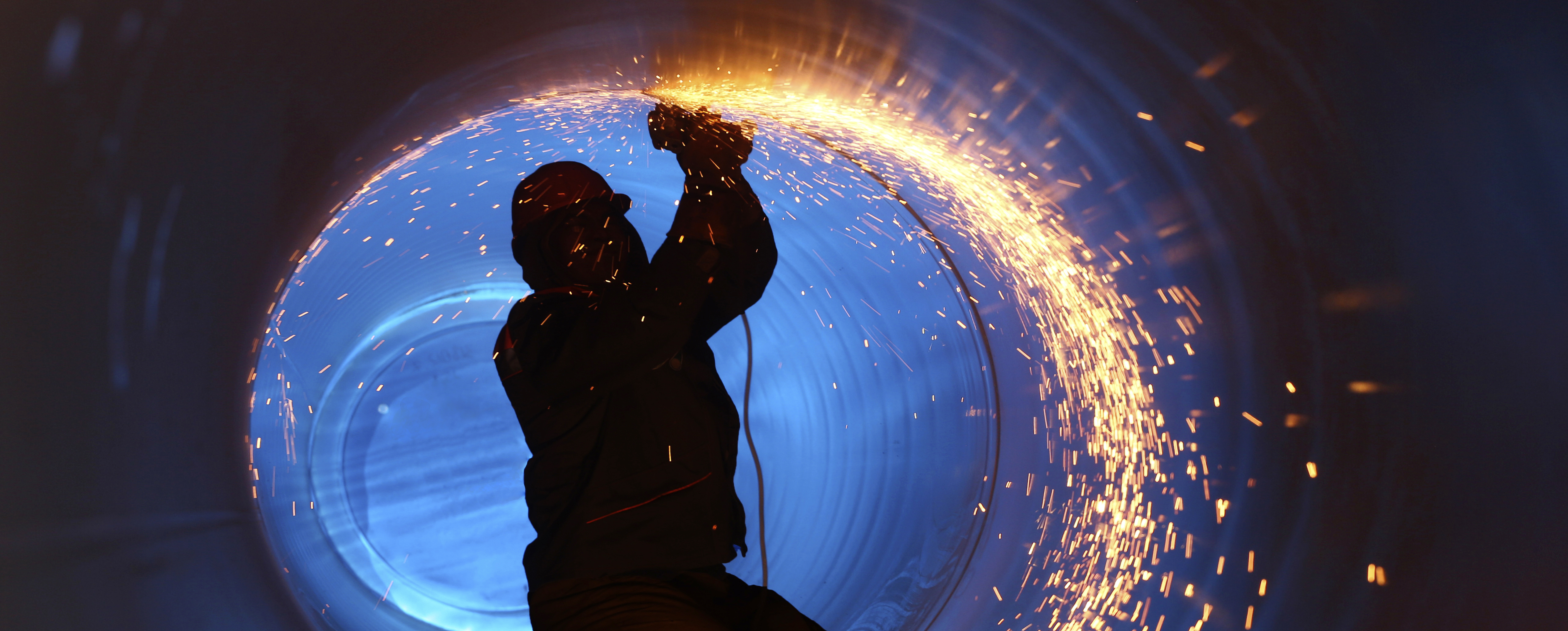 Maintenance, Repair & Operations
---
For all of your daily operational requirements, as well as the tools and parts needed for maintenance and repair, Beaver Global can source it all. We know your productivity depends on getting the right equipment on site, at the right time for the right price.
Our strong sourcing capability is backed by a trusted and reliable network of global suppliers. Anything from power tools to bearings and transmissions, through to container mounted dome shelters, we have access to the world's best products and brands.
Our 30-year history supplying the global mining and resource sector has solidified our position as procurement specialists. We utilise our wealth of knowledge and expertise daily, to source and recommend the best tools and equipment, so you can keep your operation running smoothly.
Some of our most commonly sourced products from our strong supplier network include:
Dome Shelters
Power Tools
Crusher Spares
Mill Linings & Spares
Laboratory Equipment
Chemicals and Reagents
Conveyors
Electric Motors & Gear Boxes
Instrumentation Equipment
Lubricants
Water Treatment
Site Maintenance
Above lists some of the brands and products we regularly supply for our clients. Our full supply list is extensive, we recommend contacting us to discuss your specific procurement needs.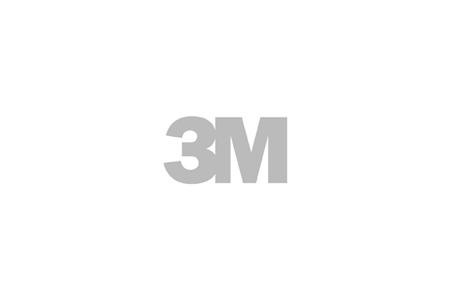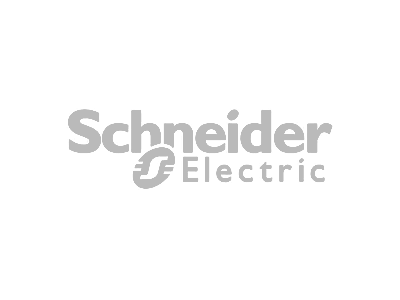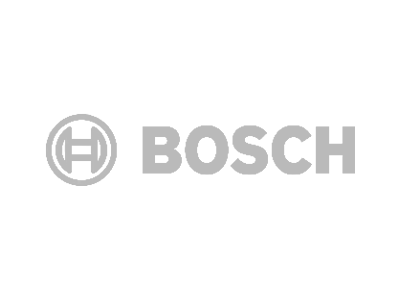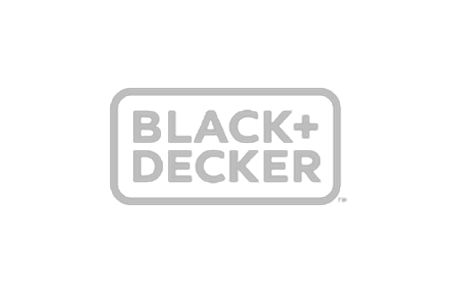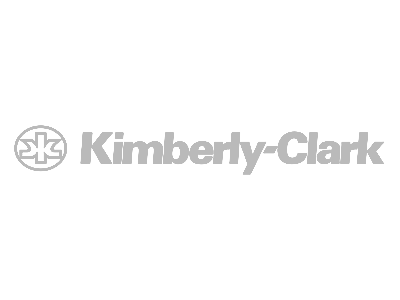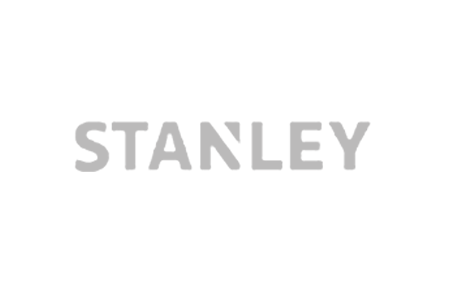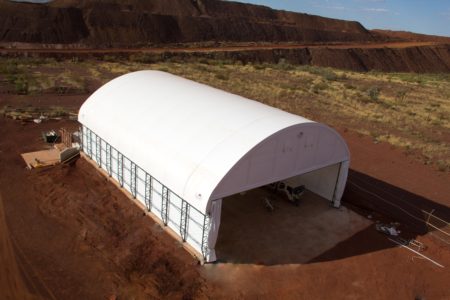 Supplier Profile – DomeShelter Australia
DomeShelter Australia is one of the world's leading fabric shelter brands. Renowned for quality, they have been designing and manufacturing steel and fabric buildings for more than 20 years. Their fabric covered structures have been designed and tested to withstand the toughest conditions, making them the ideal shelter provider for operations that require durability, versatility and efficiency.
Read More