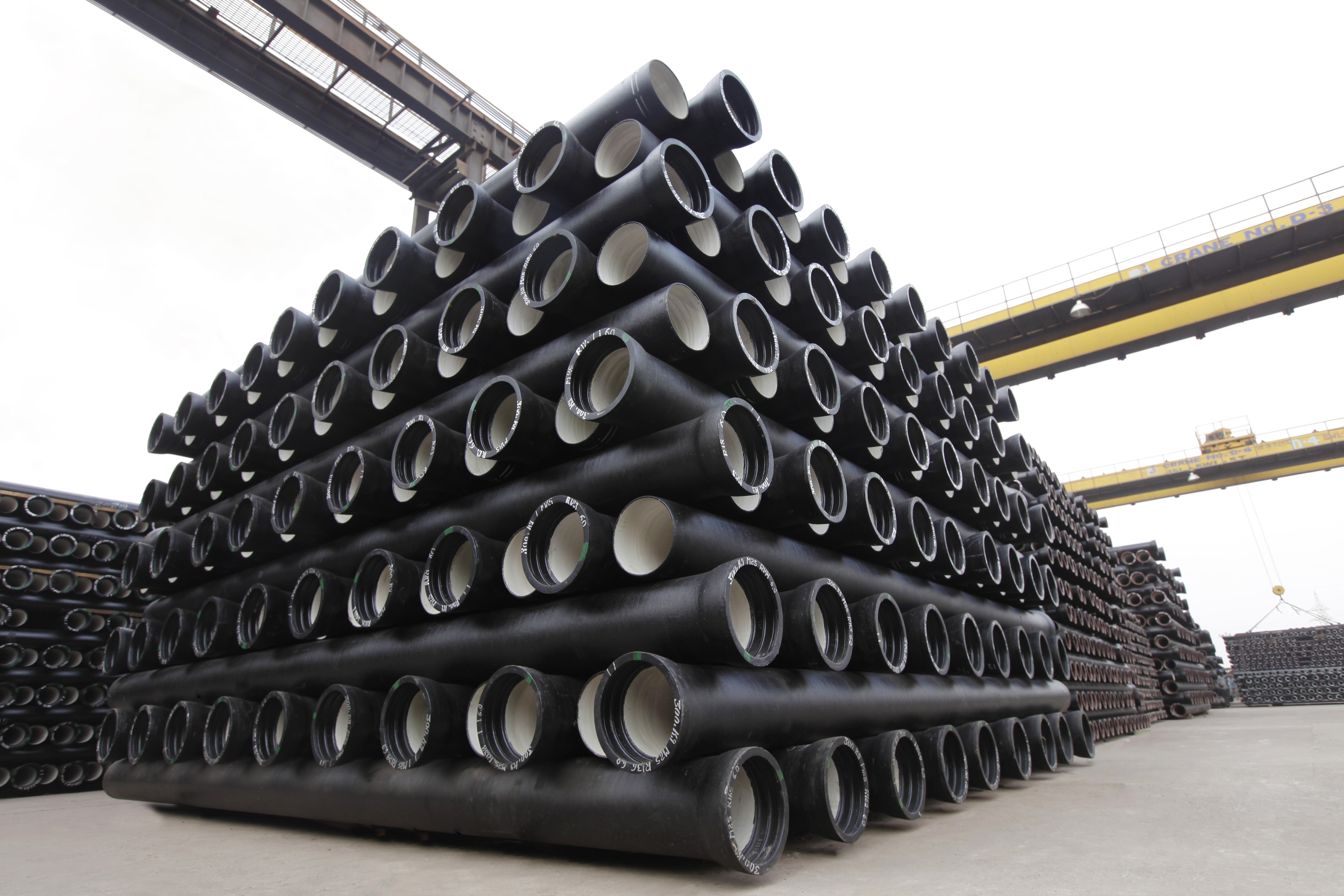 Geotextiles
---
Sourcing geotextiles for mining and resource operations can be complex – especially when these permeable fabrics are supplied in a range of structures for application functions ranging from filtration and separation to protection and drainage. Beaver Global's approach to specialised procurement means we discuss all the details to ensure you get exactly what you need.
Our team of specialists understand just how crucial using these fabrics are in the preservation of natural resources and environmental protection. We have access to a wide network of trusted geotextile suppliers, which means you won't just be limited to a single option. Depending on your operational needs, we can source a geotextile that performs exactly the way you need it to.
Commonly sourced geotextiles are manufactured from high-quality polypropylene or polyester, and can be supplied in three basic forms: woven, needle punched or heat bonded, depending on the required performance characteristics.
Piping
---
Connected to a diverse network of quality pipe suppliers, Beaver Global can source a range of pipeline solutions including HDPE, PVC, ductile iron, steel or copper. With ductile and steel pipes available with different lining options, such as Polyurethane (PU), cement, ceramic or rubber, our knowledgeable team will source the pipeline, joints and fittings which ideally suited the specific applications and demands.
Pipes are sourced from around the world but among the most sought after are the Australian product brands such as Abrasiguard, Actaguard and Jindal SAW (ANZ), which have a reputation for superior performance.
Below are some of the brands we regularly supply for our clients. Our full supply list is extensive, we recommend contacting us to discuss your specific procurement needs.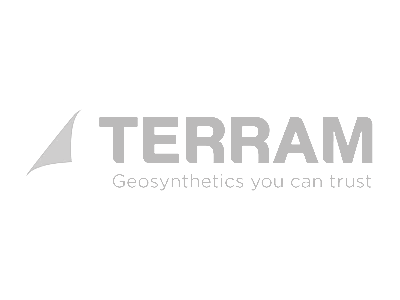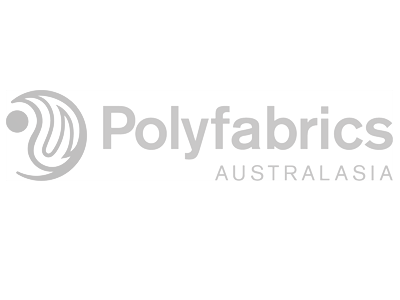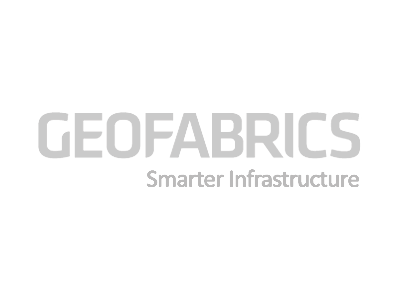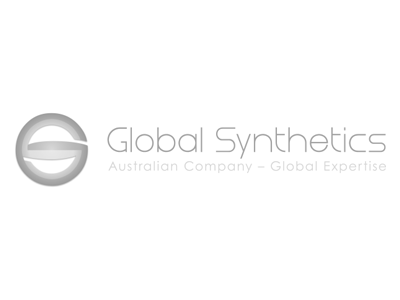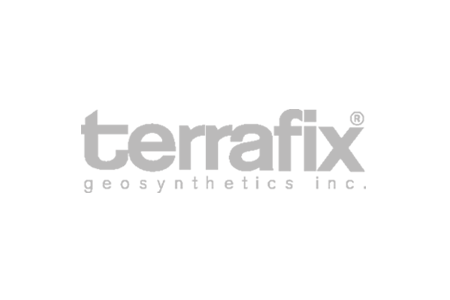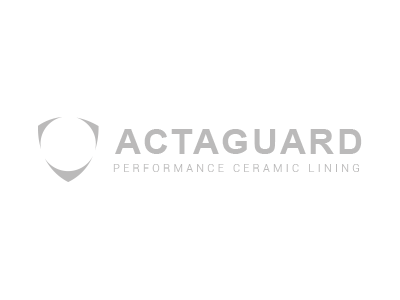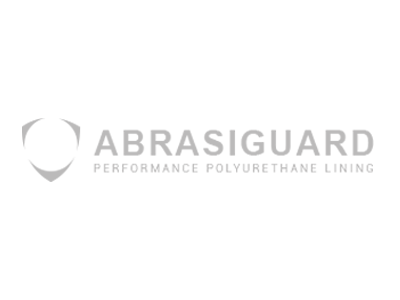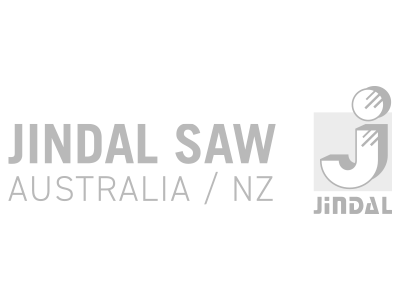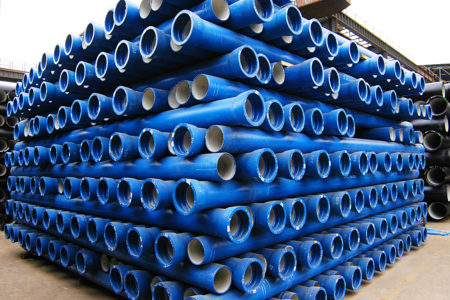 Supplier Profile – Jindal SAW (ANZ)
Jindal SAW is one of the largest ductile iron pipeline manufacturers in the world. As a market-leading supplier, Jindal's products exhibit unparalleled mechanical properties, durability and strength. Having been engineered from more than 30 years of experience in Abu Dhabi and India, these pipelines have an unrivaled ability to deliver superior performance at a large scale.
Read More