Generators
---
Given that power is a crucial element to the sustainability of mining and resource operations, the provision of generators and electrical equipment is paramount to the success of your project. From diesel generators which often provide sites with a primary power source to electrical cables and equipment that pass high levels of electrical current, Beaver Global have the supply access you need to keep power on.
With decades of experience supplying remote sites around the world with a range of electrical equipment, we've built a team of procurement specialists, who know exactly which generators to source, where to source them and the recommended alternatives should you require them. You can rest assured your operations will be steaming ahead with the support of safe, quality power supplies.
Electrical
---
Our successful partnership history with the mining and resource sector has seen Beaver Global procure a range of equipment, such as electrical cables and transformers required to connect power for large remote mine sites.
Electrical Cables
Electrical cables are a necessity across every mining and resource operation. Whatever the required length, flexibility, voltage and application we can source the cabling you require, and ensure the safety precautions are taken to meet industry regulations and preserve the lifetime of each cable.
Transformers
Depending on the application, transformers vary greatly in size and are constructed from different materials – these characteristics alter how the electrical current passes energy and can ultimately affect the success of an operation. No matter how technical or specific your sites requirements are, we are confident enough to discuss specifications and requirements for the job at a specialist level – to ensure you get the right products for the job.
Some of our most commonly sourced products from our strong supplier network include: switchboards, control systems, sub-stations and power distribution solutions are just some of the electrical products we can obtain.
Below are some of the brands we regularly supply for our clients. Our full supply list is extensive, we recommend contacting us to discuss your specific procurement needs.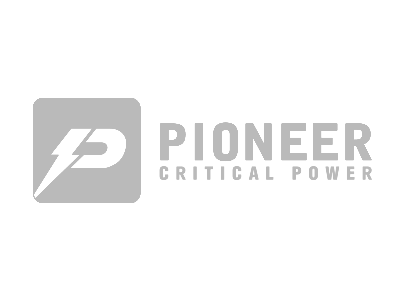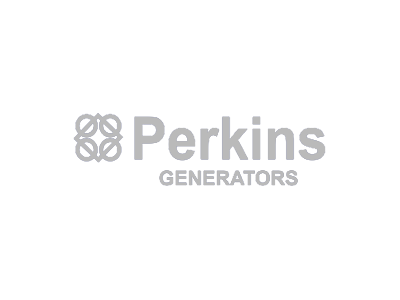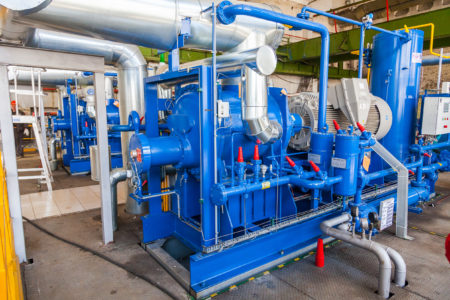 Supplier Profile – Eaton Corp
Eaton Corp are global providers of electrical and power solutions for mining, oil & gas and more. Known for their exceptionally durable and reliable product range, Eaton Corp are experts in supplying electrical products suitable for harsh mining environments. Their 100-year history of meeting the highly complex and technically specific needs of industry are what make them a Beaver Global supplier of choice.
Read More